A Shared Musical Heritage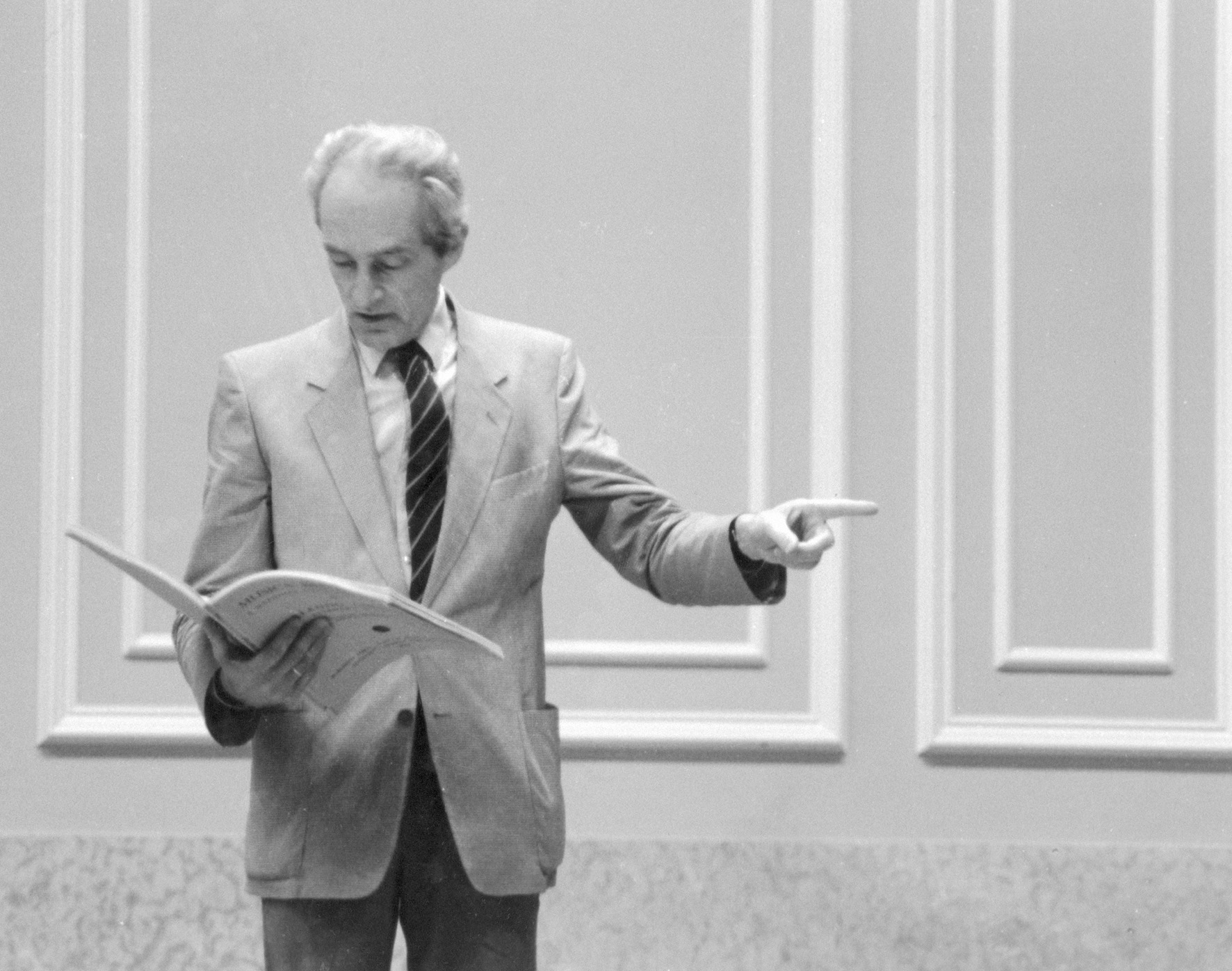 The mission of the Gustav Leonhardt  Pedagogy Archive is to offer primary-source material to musicians, musicologists, historians and music-lovers worldwide, in a curated archive  including personal reminiscences, scanned documents, audio or video recordings and photographs provided by Leonhardt's students. Its aim is to create a new, enriched perspective on this uniquely inspiring performer whose teaching career spanned more than forty years. Contributions in English, German, French and Italian, exclusively in digital form, are welcomed from all former students of Gustav Leonhardt.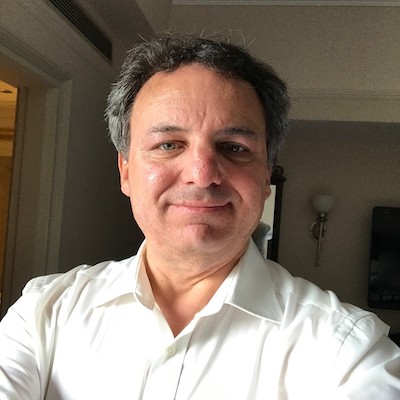 Douglas Amrine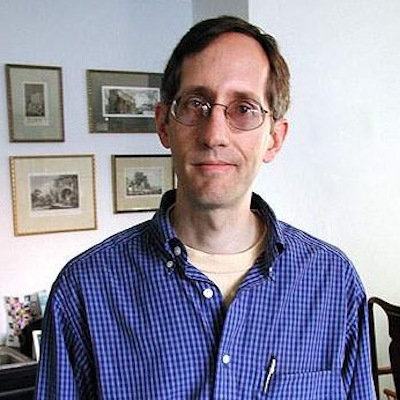 Bruce Alan Brown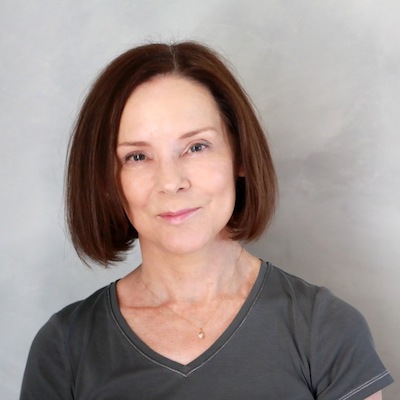 Martha Cook
The Editorial Board is comprised of three former Leonhardt students who have provided their time on a voluntary basis to create and manage the Archive. You may contact them HERE.
The Archive is non-commercial, freely accessible and free of charge. Its content, apart from previously published articles, photographs and audio-visual materials, is published under a Creative Commons LICENCE which allows it to be shared non-commercially.
The Archive has come into being thanks to the generosity of former Leonhardt students and the general public. Please consider making a contribution to its maintenance costs.
Our aim is to establish a hosting agreement with a university, library, conservatory or other institution to guarantee that this unique source of direct information about Leonhardt's teaching  be maintained in perpetuity. Please contact the Editorial Board if you represent an institution interested in this possibility.